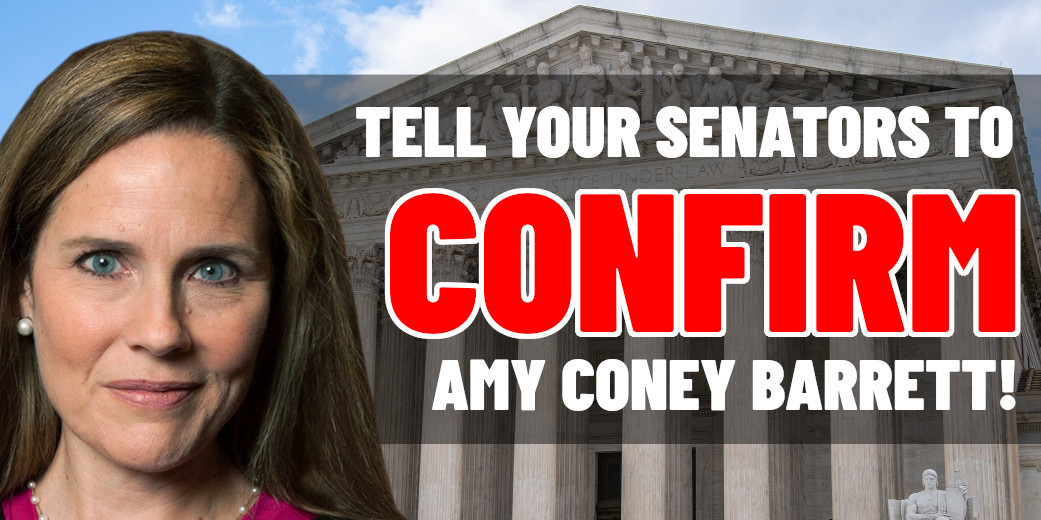 President Trump just named Amy Coney Barrett as his choice to replace the late Ruth Bader Ginsburg to the United State Supreme Court!
Amy Barrett has a solid record on the Second Amendment, during her years on the 7th Circuit!
Donate today to help GGO mobilize thousands of gun owners, so we can flood the Senate with emails in support of Judge Barrett's nomination to the United States Supreme Court!
Donated before using an account?
Login